Every Sunday: 24 November - 15 December, 14.15 - 15.45 (90 min), triyoga Ealing.
Want to practise yoga and don't know where to start? Or simply interested in looking again at the basics, with more depth and understanding?
A beginners course is the ideal way to begin your practice and discover yoga in a safe and fun space. It is perfect for beginners and suitable for anyone looking to revisit the fundamentals of yoga.

The practice builds week-by-week, introducing you to the basics of yoga postures (asanas), sequencing, healthy alignment and breath techniques (pranayama). You'll also learn simple meditation and relaxation techniques. You will receive personal attention from me and work at a pace that means you learn slowly and thoroughly, step by step.

Investment: £75. Booking is not yet open on the triyoga website, but do let me know if you are keen to register your interest.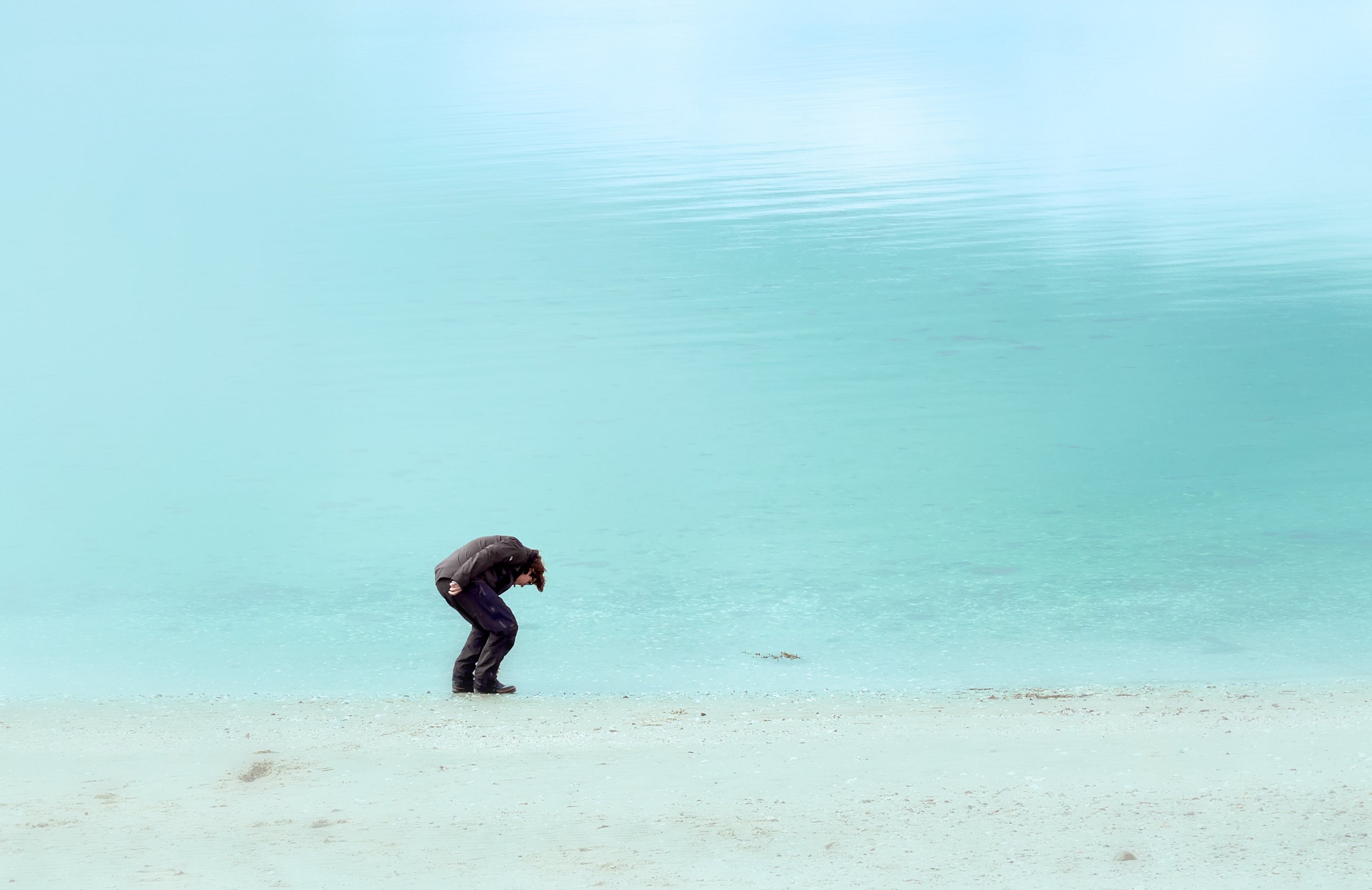 That's exactly why you need to practise yoga!